I wanted to play with serverless architecture but I didn't want to spend money before I get used to the concept. 1 year ago, I tried to do that and ended up using all credits on aws. What would be the cheaper way to learn it? I have been exploring the options. rpi is good but it only has 1GB ram. And then, I encountered asus tinker board. So, I gave it a shot. I bought 3 tinker boards(ARM-Cortex-A17 4x 1.8GHz, 2GB RAM, WLAN, Bluetooth) and 32GB sd cards and etc. I spend 303 euros.
I followed Karol Stepniewski's blog post and forked his repo. I used latest armbian image and Network part was fine opposed to his blog post.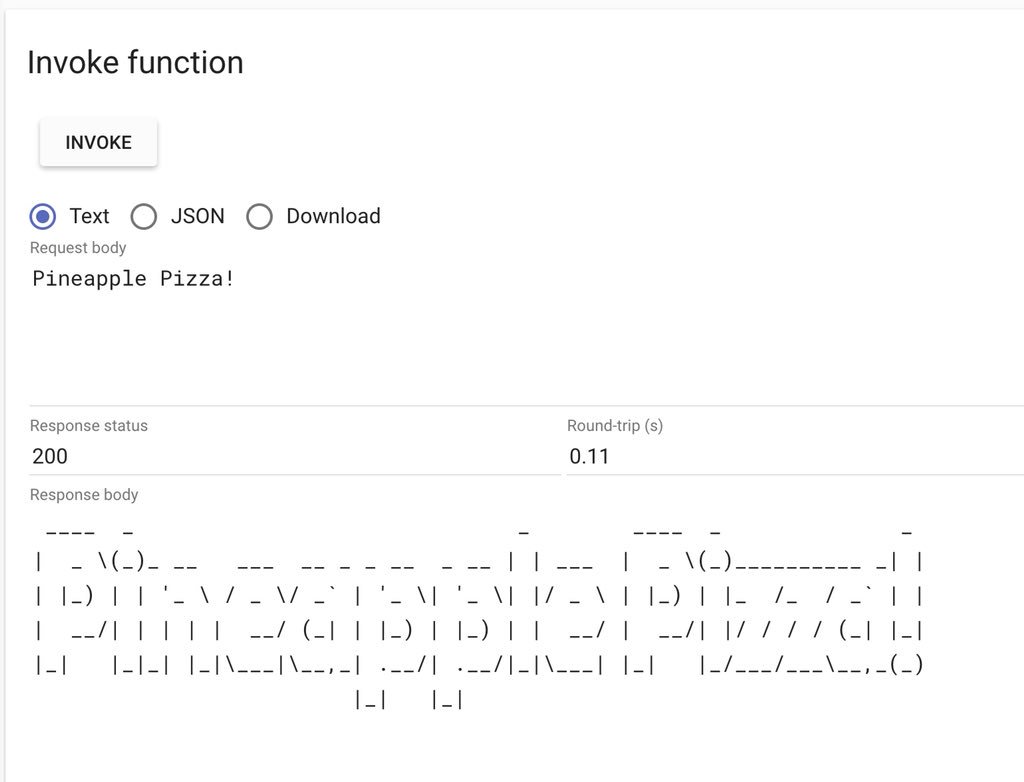 Now, it's time to dig into OpenFaaS.